I'm Mark and I'm doing!
I walk 100 000 km for my own well-being and to increase awareness for mental health, to get 1000 people walking, so I can remove 1000 000 pieces of litter and plant 10 000 trees!
My life in short: up and down, black and white, borderline personality disorder and the feeling of not belonging anywhere…
I enjoy life and I hate it. I have a lot of struggles and I don't have a lot of struggles.
Almost all my life I experienced a lot of troubles, anxieties, depressions, addictions and struggles with myself, my emotions, other people, society and with life in general.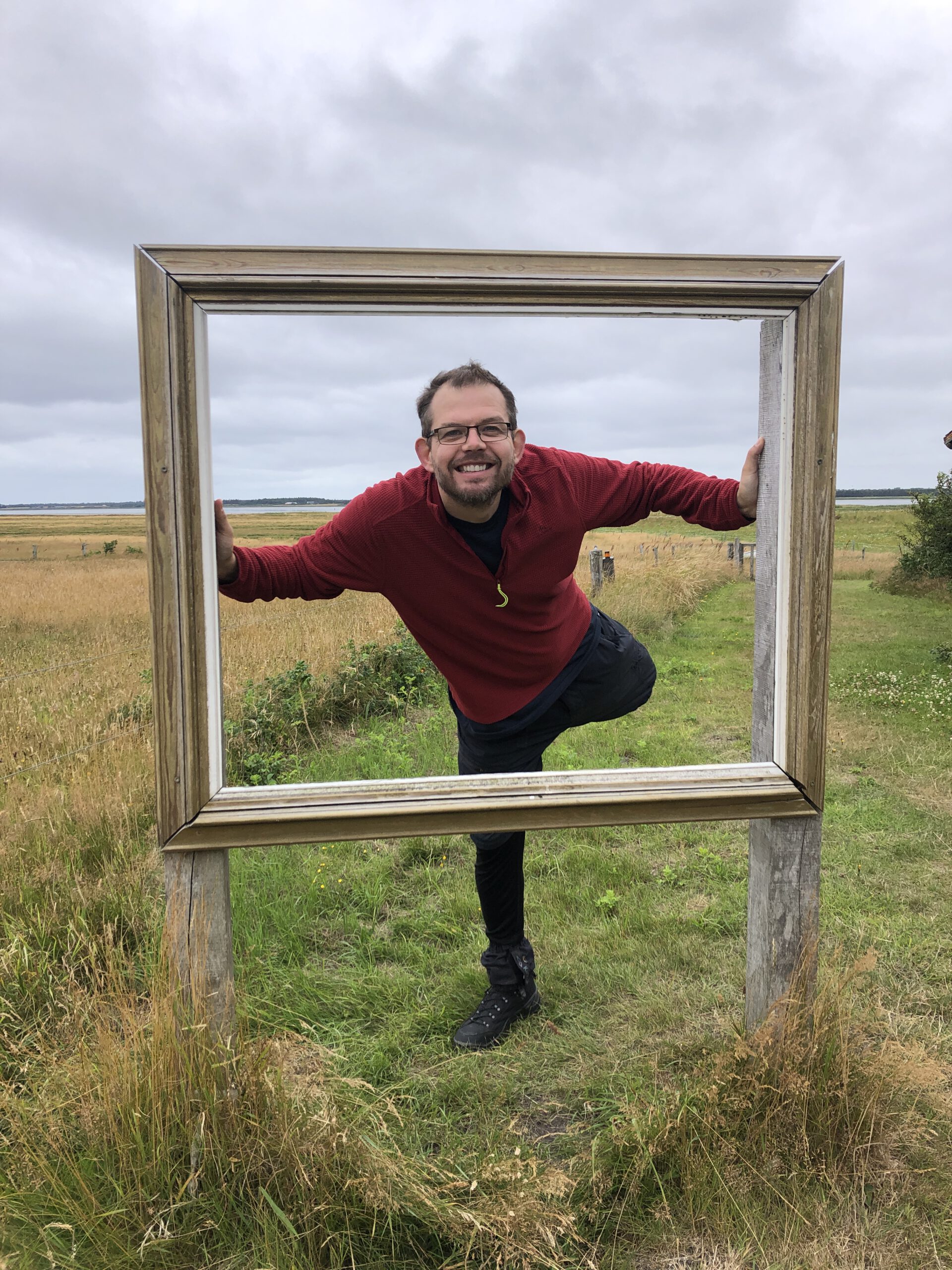 At the same time I have a lot of experiences with dealing with life. I have wisdom and a lot of love to share with the world. I have a story to tell and I have some missions. I learned a lot about and from walking, meditation, self development, a natural lifestyle and being in the moment.
Since I walked many kilometers in my life, I really know the power of walking and what it can do for me, you and others! Walking was and is for me the best medicine. Through many ups and downs this wisdom comes back to me all the time.
I saw the health care from two sides in my life. For 16 years I was helping people and for even more years I've searched for helping myself as well. But the real help is not there, most people live of medication, bad food, chemicals, a not helping environment, the mobile phone and a limited beliefsystem. I couldn't relate to that anymore and as you guess I couldn't find the help for myself there. So since 2017 I just started to find solutions for myself.
But even when I tried to leave everything behind, sold everything, went on a worldtrip, having a serious relationship, I realised that at this point in my life I still find myself in vicious circles sometimes. These patterns are apparently stronger than my wise mind and then almost nothing works out for me anymore, although I learned a lot, did a lot and know a lot. That makes it even more confusing…
So something really needs to change!
To break the habits, the circles of self destruction, the depressed life mode and all these other things I struggle I decided in 2021 to do an ultimate attempt to change my life and the life of others! Because I really believe there is more for me then this and that I can inspire other people to go from thinking to doing as well.
Vulnerability, persistance, honesty and doing will be the keywords during this proces.
Want to know more about me? You will get to know me through my posts on Instagram and YouTube.
Let's make this journey together!
I really believe that if I can do this after everything I've been through, that you can do it too!