Hello, my name is Mark Verdonschot and I believe that wisdom is doing!
I walk 100 000 km for mental health, I collect 100 000 bags of litter and I plant 100 000 trees!
My life in short: ups and downs, black and white thinking and the feeling of not belonging anywhere…
I enjoy life and I hate it. I have a lot of struggles and I don't have a lot of struggles.
Almost all my life I experienced a lot of troubles, anxieties, depressions, addictions and struggles with myself, my emotions, other people, society and with life in general.
My life came many times at a point that I was in a very bad place with myself and my environment.
The last period of my life (first 6 months of 2023) were the worst of my life and after many attempts in my life, I almost gave up! I gave up on walking, myself, others and the world.
This whole journey started in 2020, and there are a lot of ups and downs in between!
But I found some spirit again and it is time to do what I have to do: complete my mission, walking and bring inspiration to you, me and others!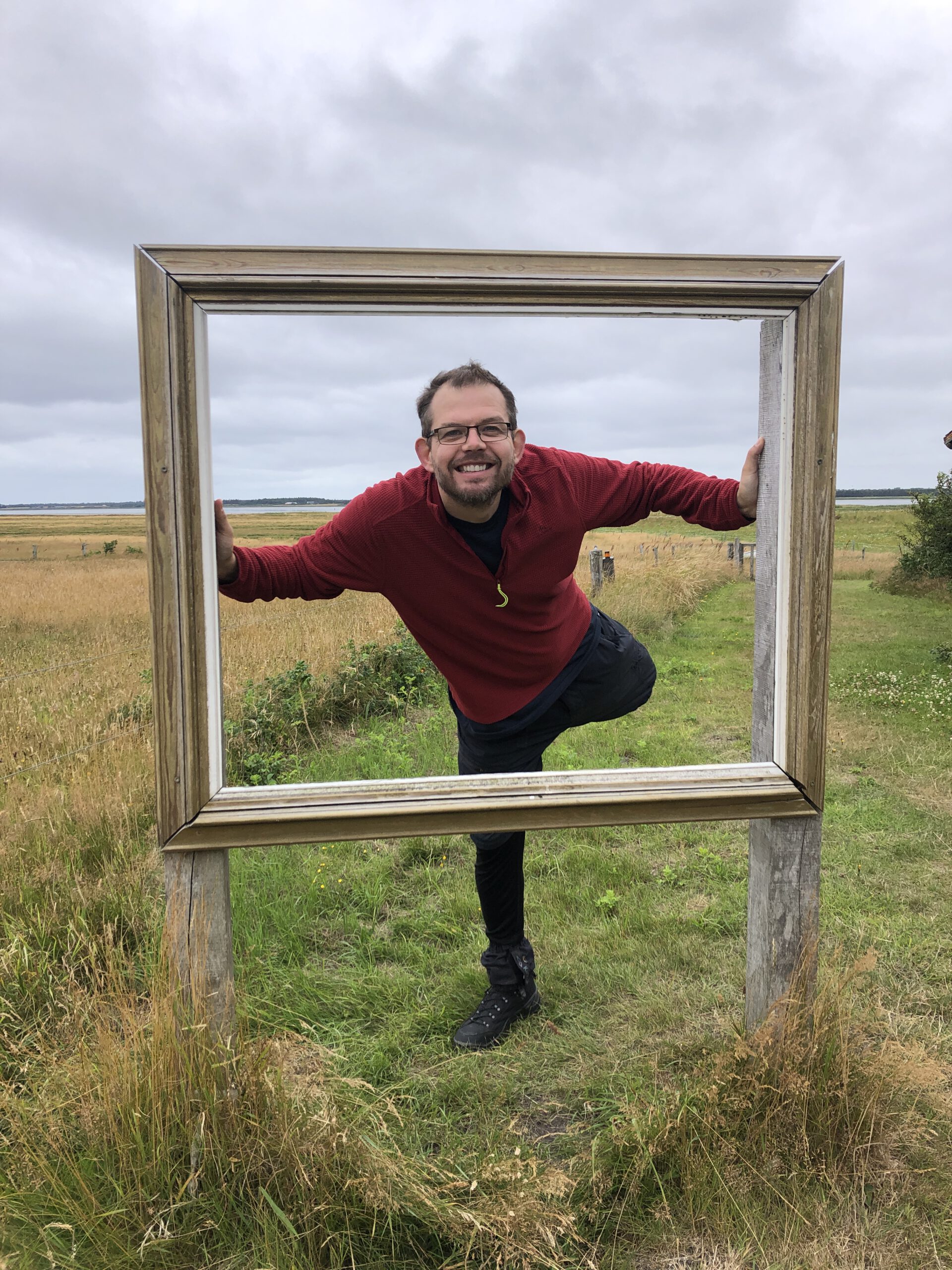 I have a lot of experiences with dealing with life. I have wisdom and a lot of love to share with the world. I have a story to tell and I have some missions. I learned a lot about and from walking, meditation, self development, a natural lifestyle and being in the moment. But I even learned more from all the bad and sad moments I have been trough in my life!
Since I walked many kilometers in my life, I really know the power of walking and what it can do for me, you and others! Walking was and is for me the best medicine. Through many ups and downs this wisdom comes back to me all the time.
I experienced my life and the healthcare from two sides in my life. For 16 years I was helping people and for even more years I've searched for helping my self as well. But the real help is not out there! Most people live on medication, bad food, chemicals, a not helping environment, the mobile phone and a limited beliefsystem, etcetera. I do not relate to that anymore and as you can guess I couldn't find the help for myself there either. So since 2017 I just started to find solutions for myself.
But even when I tried to leave everything behind, sold everything, went on a worldtrip, had a serious relationship and many more good things, I realised that at this point in my life I still find myself in negative circles sometimes. Seeing myself destroying myself with unreal self destructive behaviour and toughts! These patterns are apparently stronger than my wise mind and then almost nothing works out for me anymore, although I learned a lot, did a lot and know a lot. That makes it even more confusing… And I know I am not the only one who is dealing with these things! We all have our own problems…..
So something really needs to change for me, you and others!
To break the habits, the circles of self destruction, the depressed life mode and all these other things I struggle with, I decided in 2020 to do an ultimate attempt to change my life and the life of others! Because I really believe there is more for me then this, and that I can inspire other people to go from thinking to doing as well. Like I said, there were many attempts to keep going, to stay alive and to stay on the right path with myself. But after almost definitely giving up, I will give my life and mission one more chance, and I will give it all I got!
Vulnerability, persistance, honesty and doing will be the keywords during this proces.
Want to know more about me? You will get to know me through my posts on Instagram and YouTube. Or you can contact me, I would really like that!
Let's walk this journey together!
I really believe that if I can do this after everything I've been through, that you can do it too!