THE BRIDGE BETWEEN THINKING AND DOING!
Walking is the best medicine and a way to deal with life!
In the chaos of your thoughts and beliefs, in the always changing world, full of expectations… Be aware, accept and be the change!
Changes occure going from
frustration to acceptance!
Easy?
You know as no other that it is a tough job!
Life is hard. We struggle, we have resistance, fighting that monster that calls himself 'expectations'. We loose ourselves… Emptiness, bad self-image, negative thoughts, excesive thinking, addiction, fear, anxiety, non-focus, problems with sleeping,…
Subscribe to the WITBM YouTube channel and don't miss a thing!
You can make a difference!
We can make a difference together!
Be the change. Love yourself! Go for balance. Liberate yourself by loving yourself. You are good enough!
Walking is the best medicine
Feel and see the abundance. Know that without sun and rain, there is no rainbow! Accept all feelings. It is what it is. And then go on!
Together we can take that first step.
#WITBM
Right now I'm walking the TA trail in New Zealand, a 3000km long hike from the most northern to the most southern point of the country.
Follow my journey on the TA trail in NZ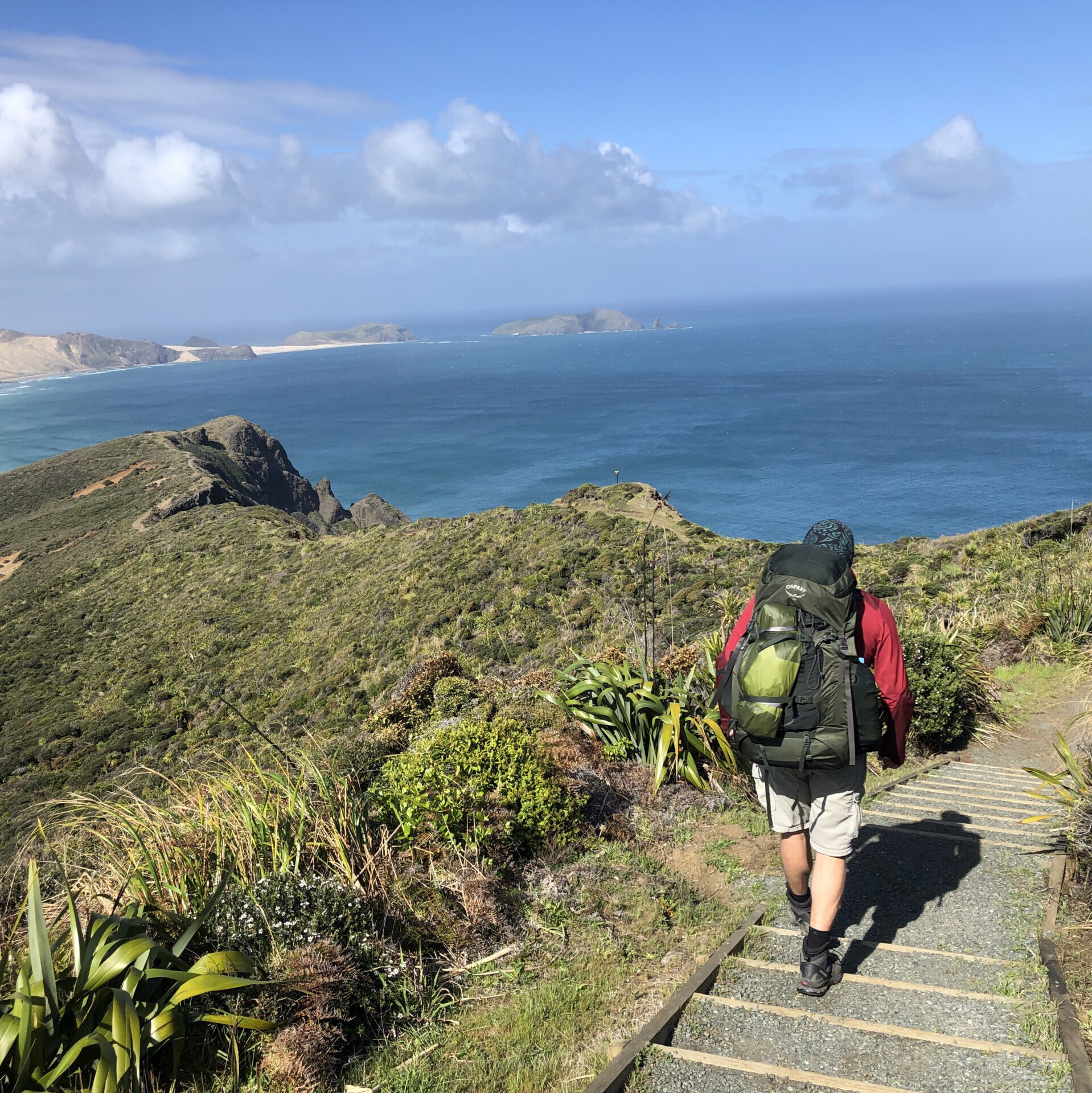 Go to the INSPIRATION-page where you find all the links to my blog, photos, videos and the separate page with trail photos.
Go to the "GIVE THE MEDICINE TO OTHERS"-page to learn more about my mission, initiative and crowdfunding campaign.
fill in the form or contact WITBM on our social media channels