Hello and nice to meet you!
I'm Mark Verdonschot and I'm from Holland.
I walk this journey because i want to help you, myself and others to make a real change.
Walking Is The Best Medicine for me and a way to deal with life! Welcome to the bridge between thinking and doing!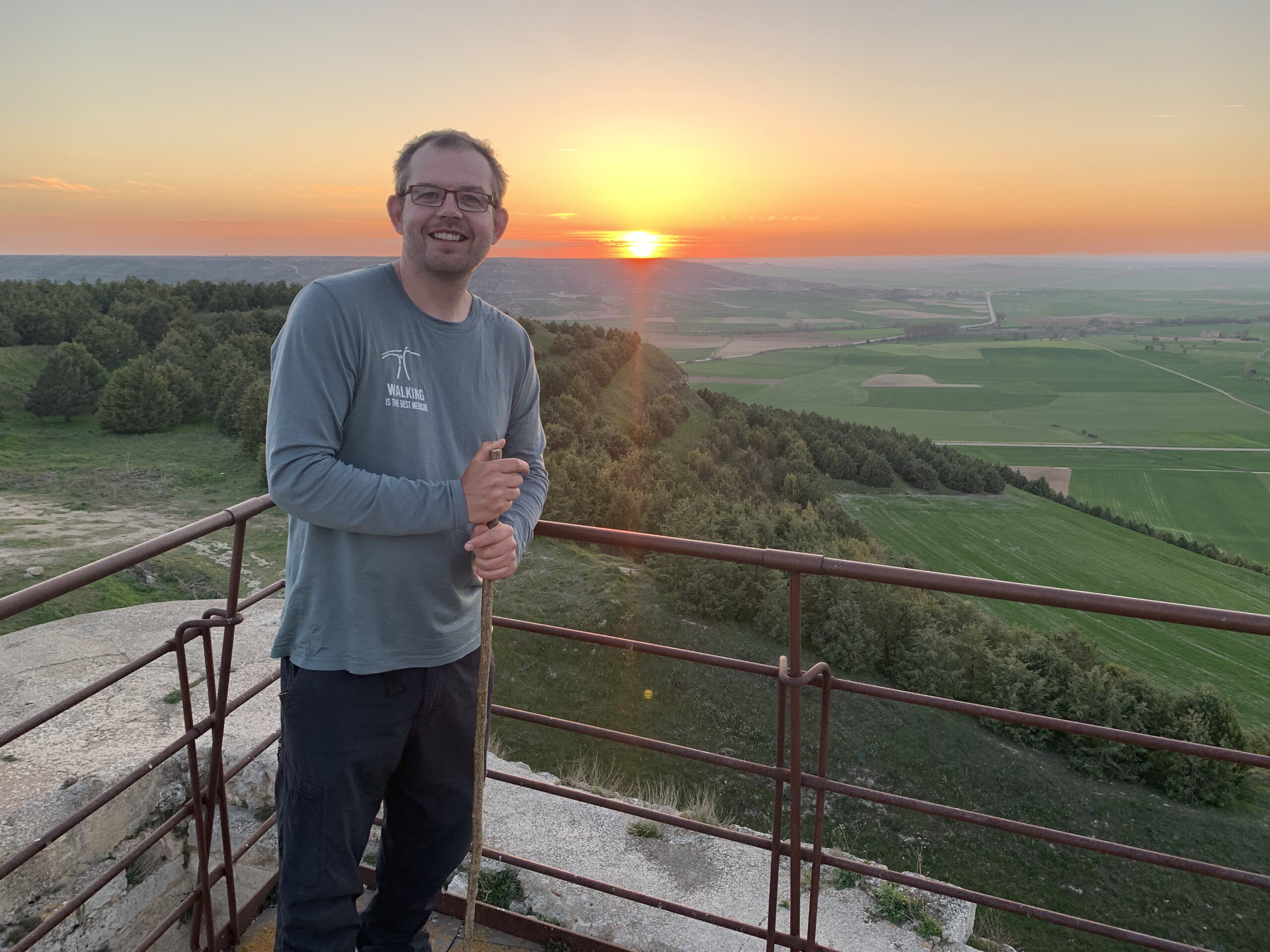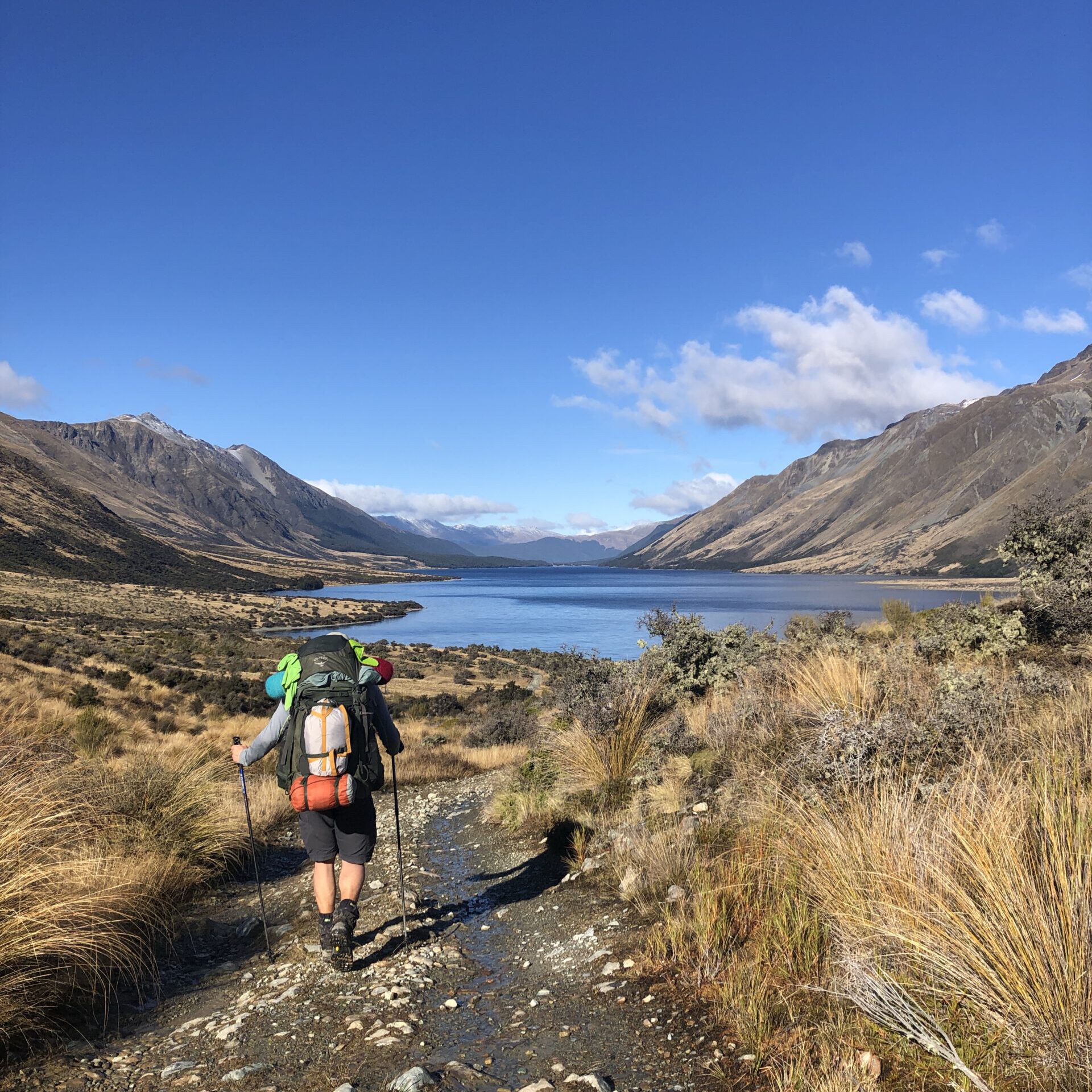 I walk 100 000 km for mental health. I walk because walking is my best medicine. Walking changed my life for the good and I want that medicine for you too! Are you gonna walk and follow my journey?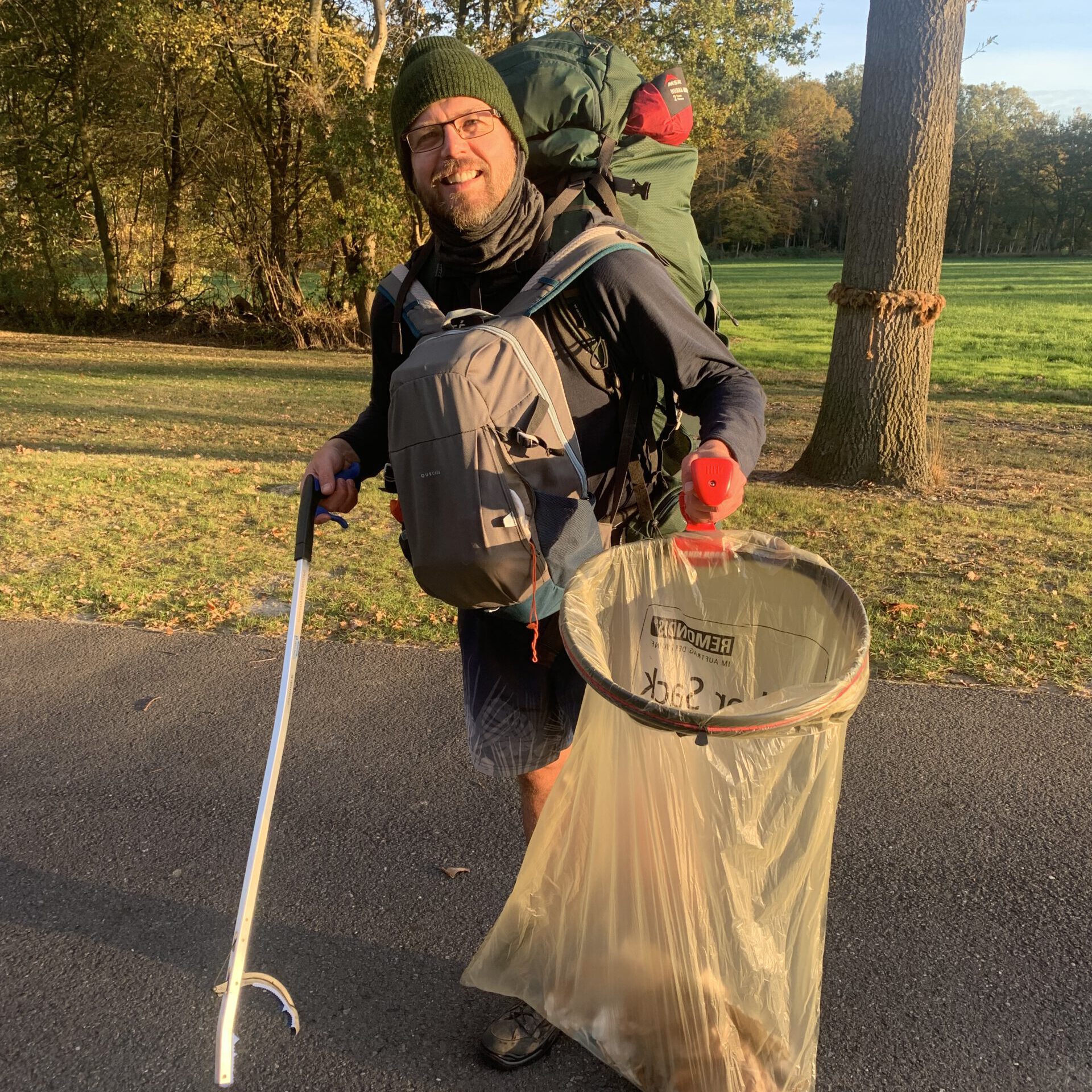 I collect 100 000 bags of litter. We live on a beautiful earth but if nothing changes then there is nothing beautiful left in the end. Are you gonna pick up some litter from now on?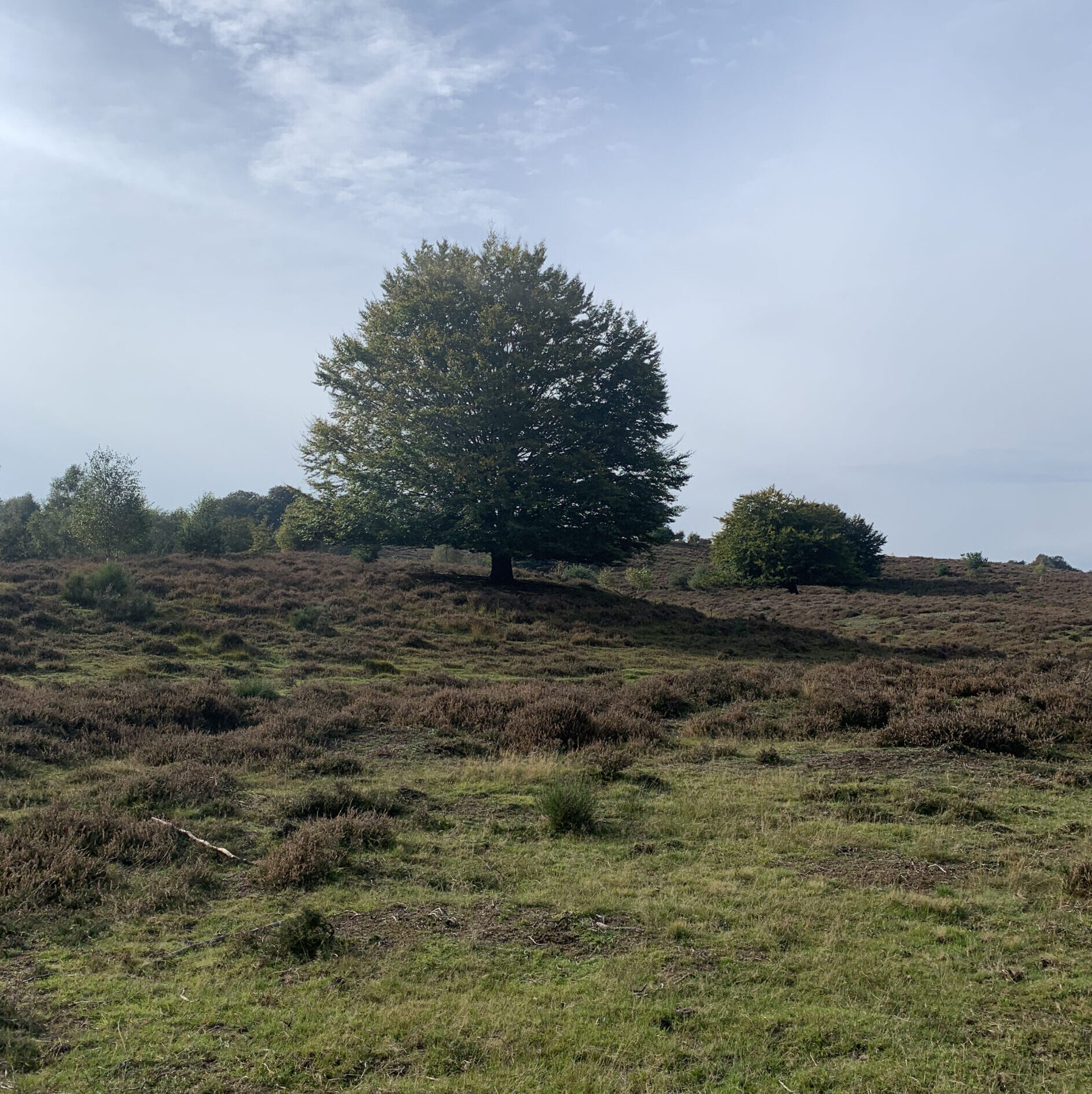 I'm gonna plant 100 000 trees. It's important to me to give back to nature and it's not only for us but also for next generations. Are you ready for being part of this tree planting revolution?
100 000 km for a real change!

Your help is really important and makes a significant difference!
You can donate, start walking, pick up litter, follow my journey and help yourself, me and others to do the same!
With the money I can reach my goals, buy healthy food, keep walking, collecting litter and plant trees!
Currently walked: 8925 km
Bags of litter collected: a lot!
Trees planted: 220
« The journey is what brings us happiness not the destination »