What is life without a purpose? Giving meaning to my life is giving myself a life that I want to live! And the following missions are what I am going to do:

It's a true life mission, walking 100 000 km! I do this because I want to take care of my own well-being and because I want to inspire you, me and others!
The whole journey is about spreading awareness for mental health and to make the world a better place.
Mental health is in my opinion that we live in a healthy body, we have a healthy mindset and we live a healthy natural life, in every way of that word.
I've chosen the goal of 100 000 km because it's a long path, so the journey will take a long time and because it sounds awesome!
You will find everything about my journey on my Instagram and YouTube channels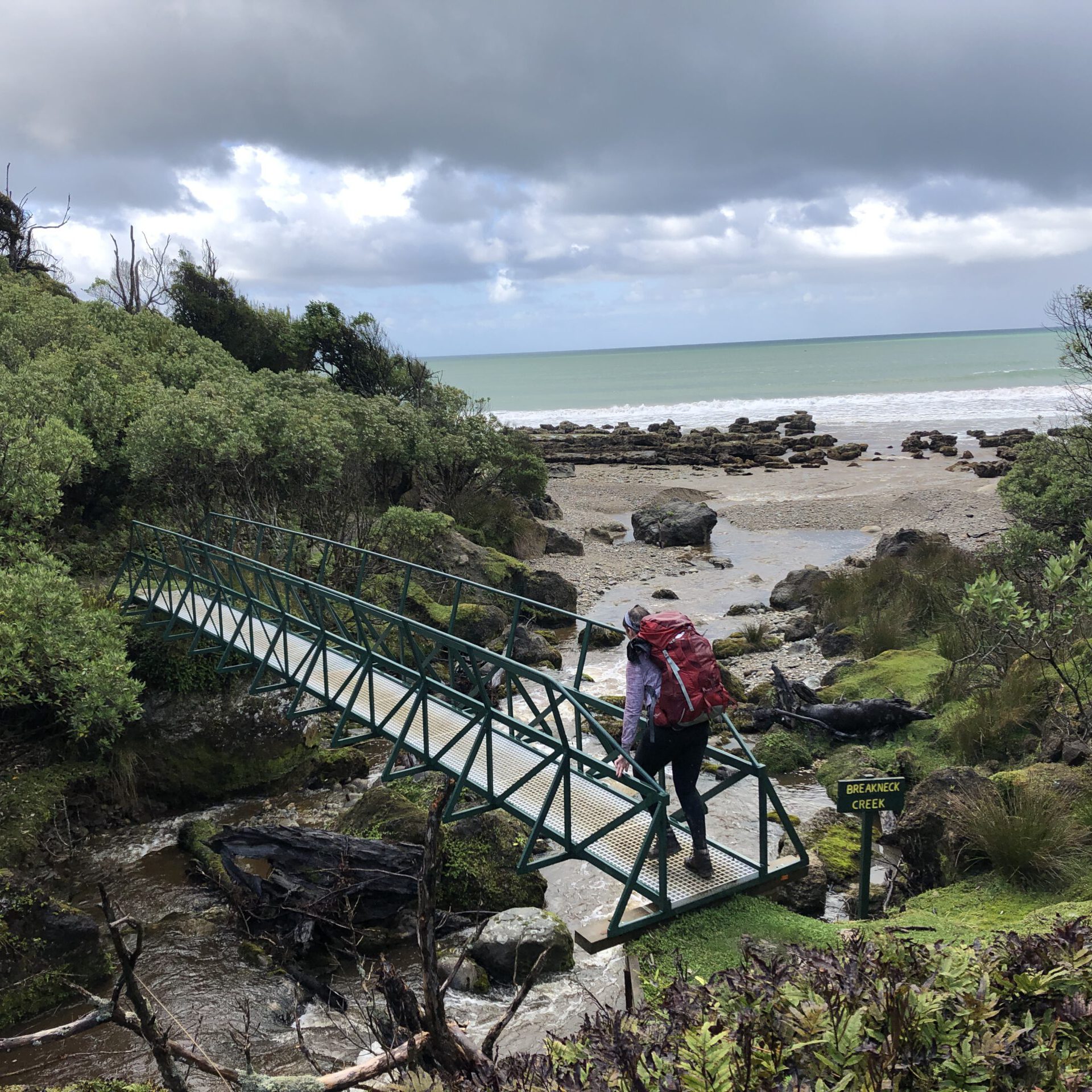 To get 1000 people walking
I think that it's important to help each other and to educate each other the good things of life. Motivating and helping others is one of the best things we can do in life. I believe that we can inspire ourselves and others in many different ways. Sometimes we get immediately result and sometimes a person takes something with him and you will never know what changed but the person does change. So it's important to keep doing the good and right things. I inspire myself and a few persons per week at the time. Imagine that my messages and inspiration will spread out to 1000 people. They start walking mentally and physical and they create real mental health. How amazing would that be? And imagine that they do the same. Yes! Then we change the world! Are you in for a walk?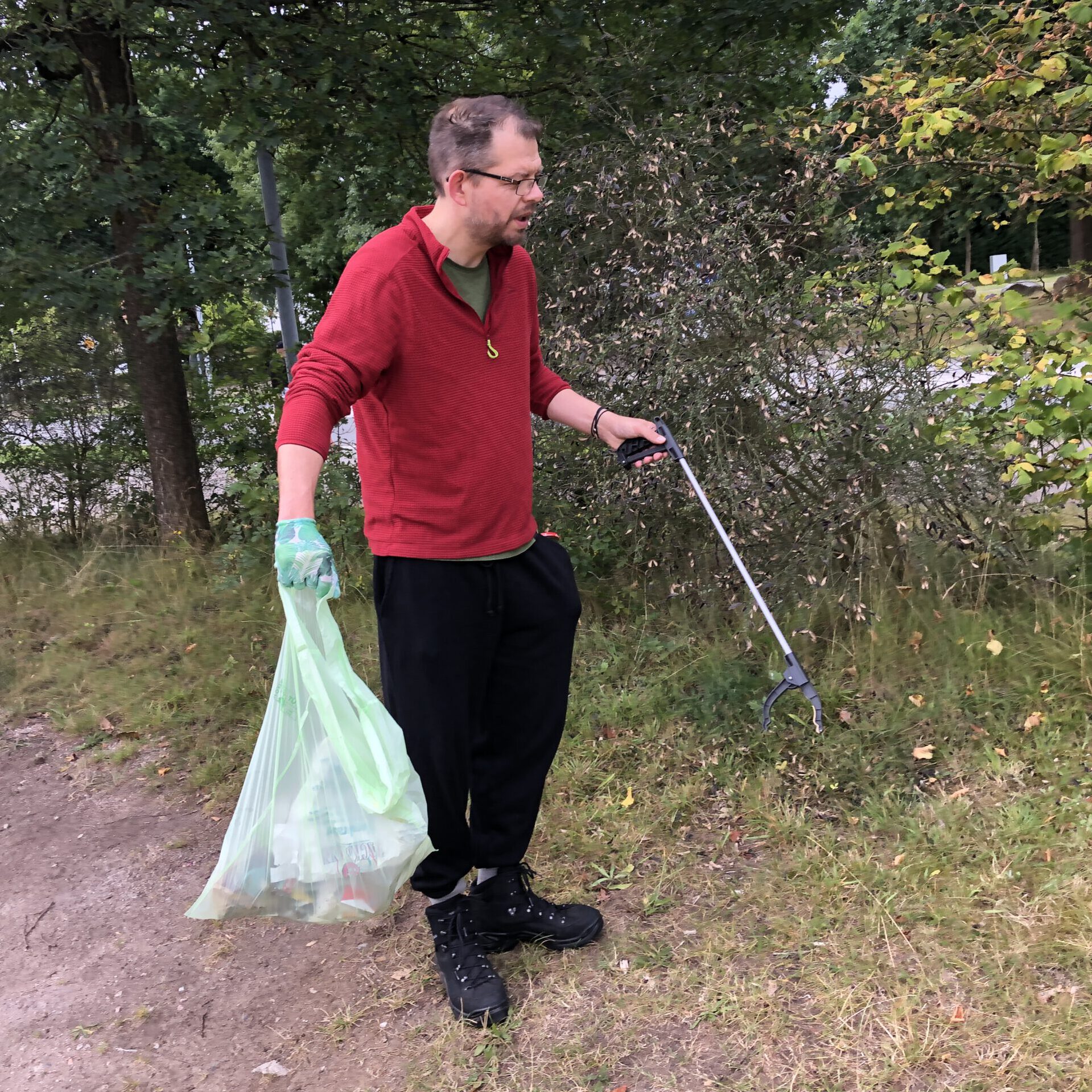 Remove 1 000 000 pieces of litter
Wow! That sounds like a lot right? To me it does. But unfortunately the reality of this world is that we have so much litter in our nature that we can not even pronounce that number.
Of course reducing the use of plastic and packaging and not throwing away things other then where it belongs is where everything should start.
It's my mission to get a million pieces out of nature. I know its not really possible to count it exact but is that an issue or is it about doing? I think it's an awesome number and also that it's a good mission for one person. If everyone would take 5 minutes a day to get all the litter he/she sees around him/her then everything would change! We protect our eco system and we are not part of the problem but part of the solution! Do you want to be a part of the solution?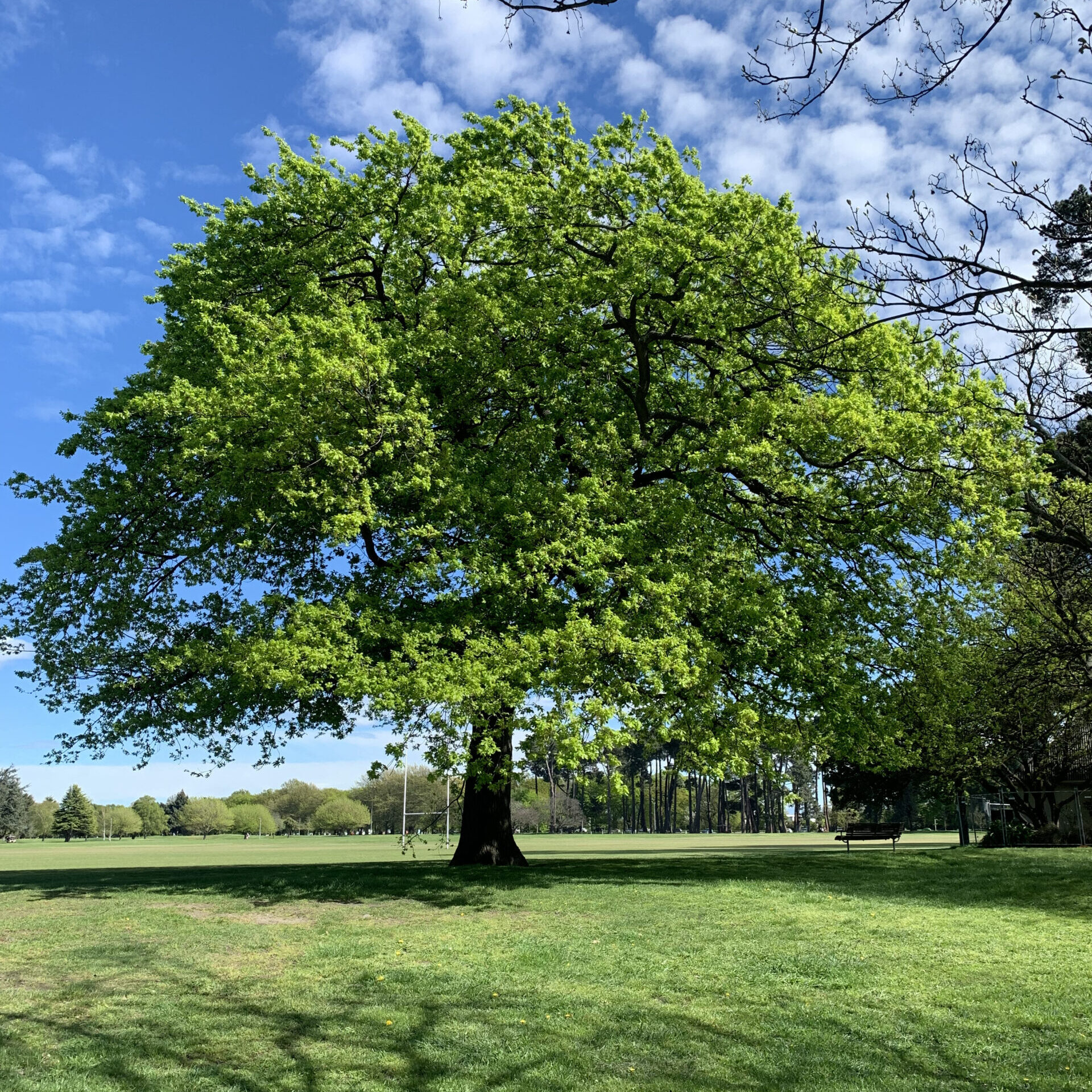 I want to plant 10 000 trees. Ok, I'm not gonna plant them all by hand myself but Trees for All, the organisation i donate your money to, does. Trees are essential for our well-being and our eco system and to create balance it's good to give back something. You don't even have to do something yourself but you can make a real difference by giving a tree! Do you want to live on a healthy planet?
« You don't have to go fast, you just have to go »
#doing #tothepoint #bethechange
#naturevibe #nolitter #treesforall